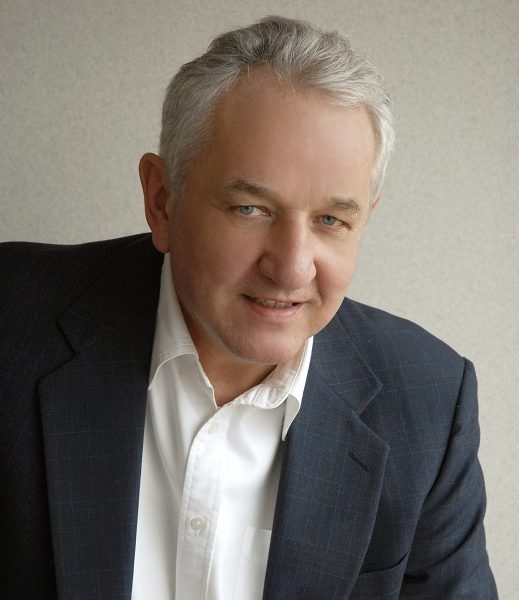 Dan Krause grew up in a tradition of craftsmanship and building projects. As a young boy, Dan observed his grandfather and father crafting everything from bookshelves to wooden pens. He spent hundreds of hours alongside of them learning the patience and dedication it takes to turn out a superb project. In his teenage years, Dan moved on to bigger projects working with his uncle building homes in the Fairmont area. After graduating from high school his mentors encouraged him to enroll at the Dunwoody Institute. He graduated in 1978 at the top of his class with a degree in Architectural Drafting and Estimating.
His first job was at Sheehy Construction as an Assistant Project Manager/Estimator. After years of excellent work and dedication he was promoted several times, most notably to Vice President in 1991 and President in 2007. What he enjoys most about his position as President is working with the ideas and skills of his entire staff "to make us a stronger and better company."
Dan feels that the most notable projects he has worked on are the iconic Weisman Art Museum with its unique architecture, Concourse B at the Minneapolis-St. Paul International Airport and several projects at the Metrodome. Dan sees the diversity of Sheehy's projects as a testament to their talent. "We are able to take on the riskier and challenging projects because we have the staff to build them and our project managers and superintendents have the experience needed to get the job done. Our depth of talent allows us to take on some of these once in a lifetime projects."
At home, Dan can usually be found working on a household project, washing or waxing his collection of vintage cars (his favorite being a 1970 Chevelle), reading a book, or taking off on his Harley Davidson for a week-long trip out west.