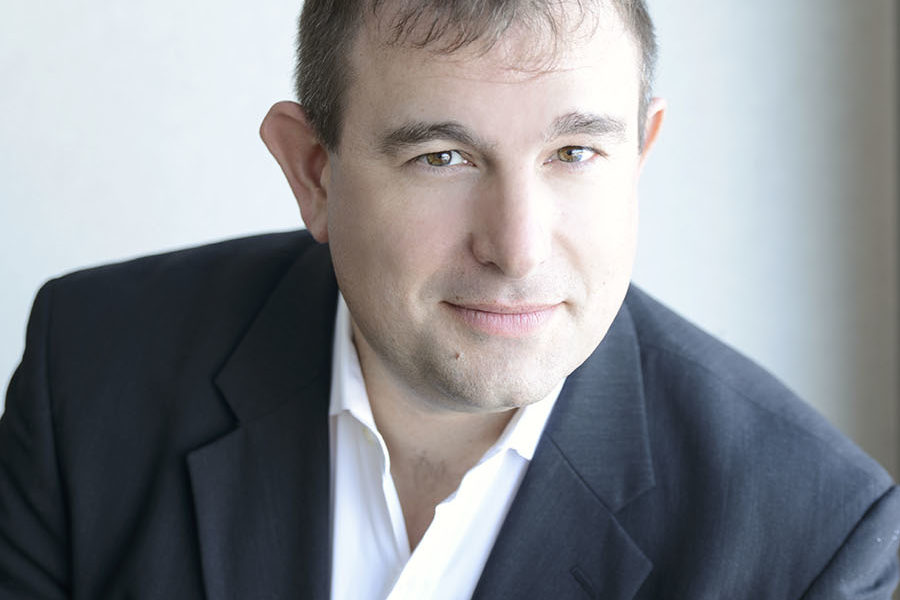 Growing up, Eric's family was always working on a project. From a project around the house to repairing cars, they were hands-on.  He was interested in the construction industry but when it came time to go to college, Eric decided to pursue a degree in Manufacturing Engineering at the University of Wisconsin Stout. After graduation he worked as a Manufacturing Engineer, and in 2002 he joined Sheehy to pursue his interest in the construction industry.
Eric enjoys a true sense of accomplishment from his work.  When a project is completed, he knows he helped build a productive, functional space. Having managed a variety of projects at the Minneapolis-St. Paul International Airport, Eric is proud to know his work is seen and used by thousands of travelers daily.
Eric believes Sheehy's success can be attributed to their experience in a variety of markets and superior craftsmanship.  "We are always working on something new and we know there isn't a project that we can't handle.  Managing a construction project is dealing with a thousand pieces and knowing how to skillfully handle every detail is what allows us to be successful."
When he's not in the office, Eric is often working on projects at his house in Inver Grove Heights where he resides with his wife and three kids or running one of his kids to hockey, baseball, soccer or football.  He also finds time to take the occasional ride on his Harley and volunteer as a youth football coach.