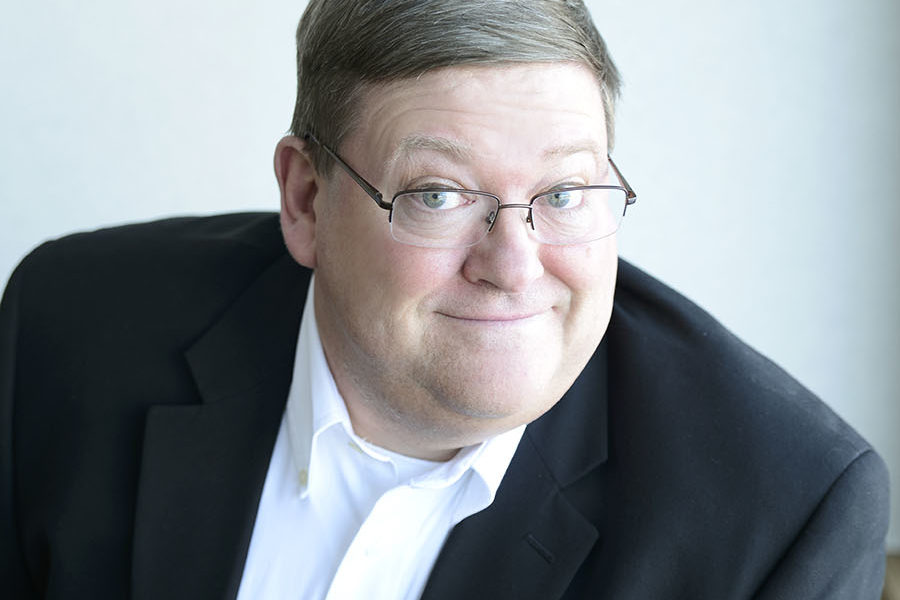 Growing up, Jim liked watching things being built and then began building things himself. As he got older, that never wavered and he knew this was the line of work he wanted to pursue. After graduating from high school he took some college courses in architecture and then headed to Dunwoody Institute for an Architectural Drafting and Estimating degree.
Jim had worked in the construction industry for 10 years before joining Sheehy Construction. Now he can't imagine working anywhere else. Because of Sheehy's broad base of knowledge, he enjoys a variety of projects. Among the more difficult projects Jim has experienced was the Mill City Museum. "When we started that project, it had boarded up windows, crumbling walls and had been home to many pigeons and other animals. It was a mess, but we were able to finish the renovation on time, beautifully and with no injuries on the job."
Working for Burlington Northern Sante Fe Railway all across the country has also been a great source of pride in Jim's career. Sheehy's track record of safety and uninterrupted service is not easy to accomplish when you are working around moving trains and busy schedules. In the 200,000 plus hours clocked over the span of five years with the railroad, Jim has had no lost time accidents. "Being able to go in and make a client's job hassle free is about the best thing we can do," Jim says.  "We get our job done and stay out of their way."
When Jim isn't building something for Sheehy, he is busy working on his lake home up north or helping one of his three daughters remodel their homes. At the lake, he does put down the hammer to spend time with his wife, children and grandchildren golfing, fishing, snowmobiling and jet skiing. Jim lives with his wife in Cottage Grove where they spent years running the Cottage Grove Athletic Association and helping with the youth soccer program.